We are specialised in the design and realisation of elegant and innovative shower systems. Tradition and Italian style, aesthetic and physical well-being come together to offer an emotional and engaging shower experience.
TECHNOLOGY
Our advanced machinery and highly qualified staff make every piece we produce an indispensable accessory of precision and aesthetics. Allowing us to maintain the production flexibility necessary to always follow every market demand.
DESIGN
Our products are the result of aesthetic reflection and personal passion. We don't just design. Each collection we create is the translation of our way of conceiving the exclusive ritual of showering.
MADE IN ITALY
We are proudly Italian. We transfer our Italian character into every single product, from the selection of raw materials to the excellence of the workmanship, from the original design to the wealth of experience.
TAILOR MADE
Our designers turn our customers' ideas and insights into tailor-made solutions, perfect for making the shower environment a 'TAILOR MADE' project customised to their needs.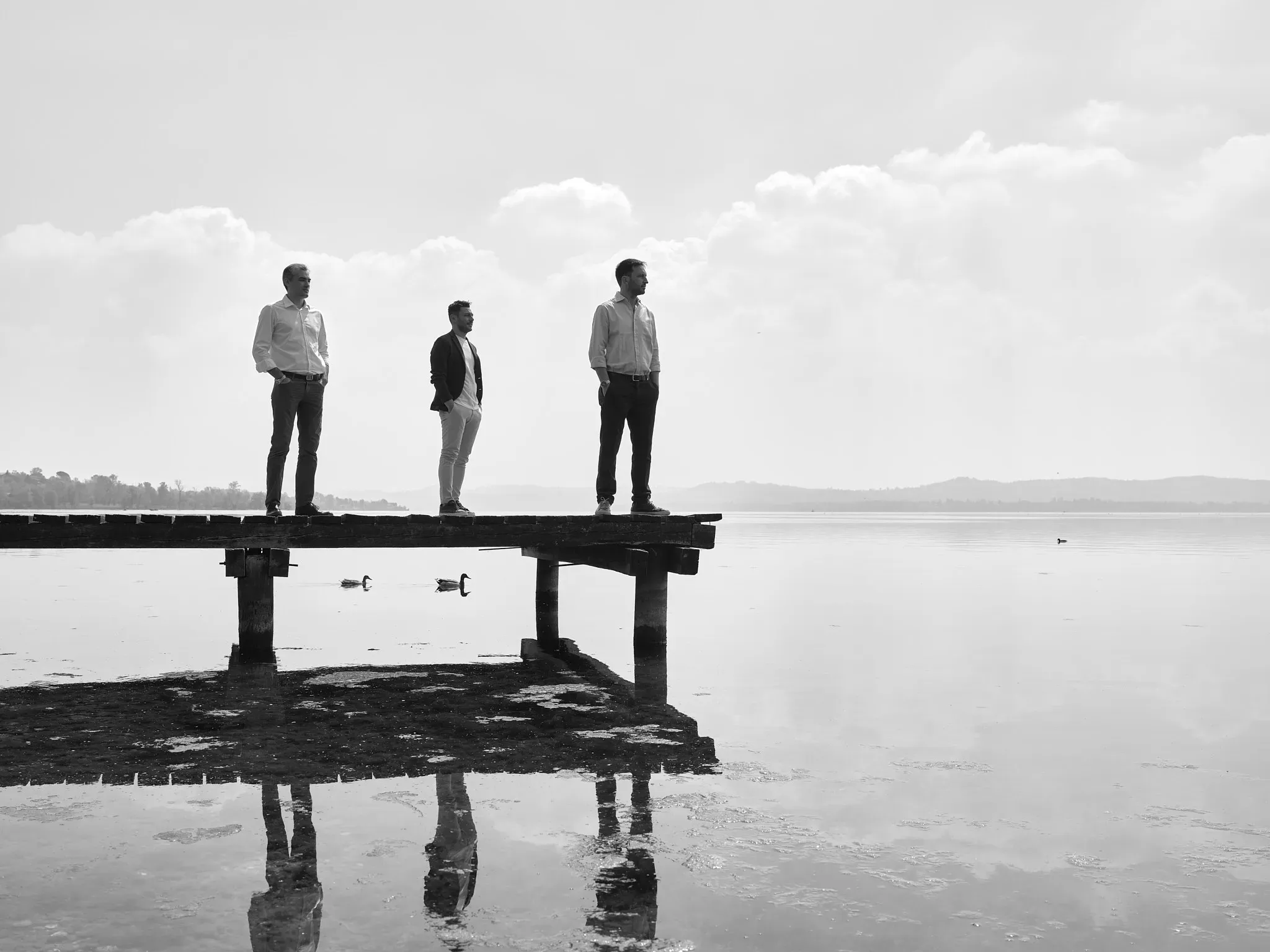 Creating solutions that combine aesthetics and functionality, research and technology, quality and well-being, through careful attention to detail.
Stimulating the senses and caring for well-being by shaping emotions through water, sound and light.
Timeless solutions resulting from research, innovation and quality raw materials
Space for sensations, for well-being, for moments to oneself. An exciting and modern new bathroom concept, the place where aesthetic purity meets innovation, design, safety, attention to detail and customisation.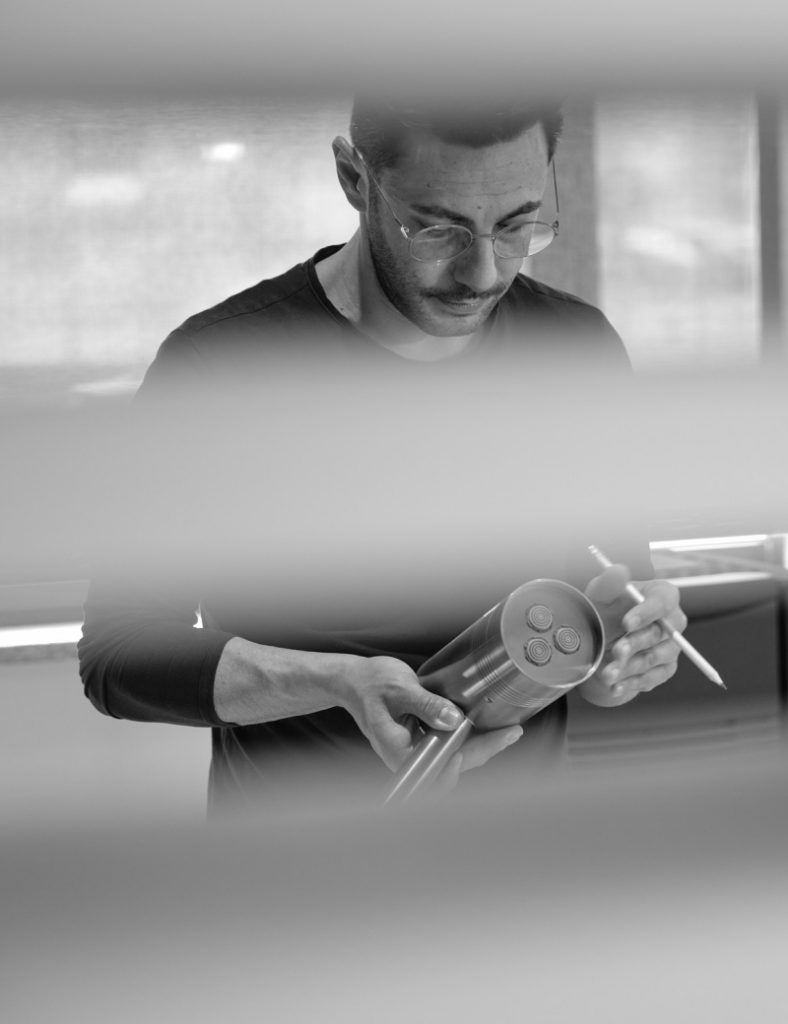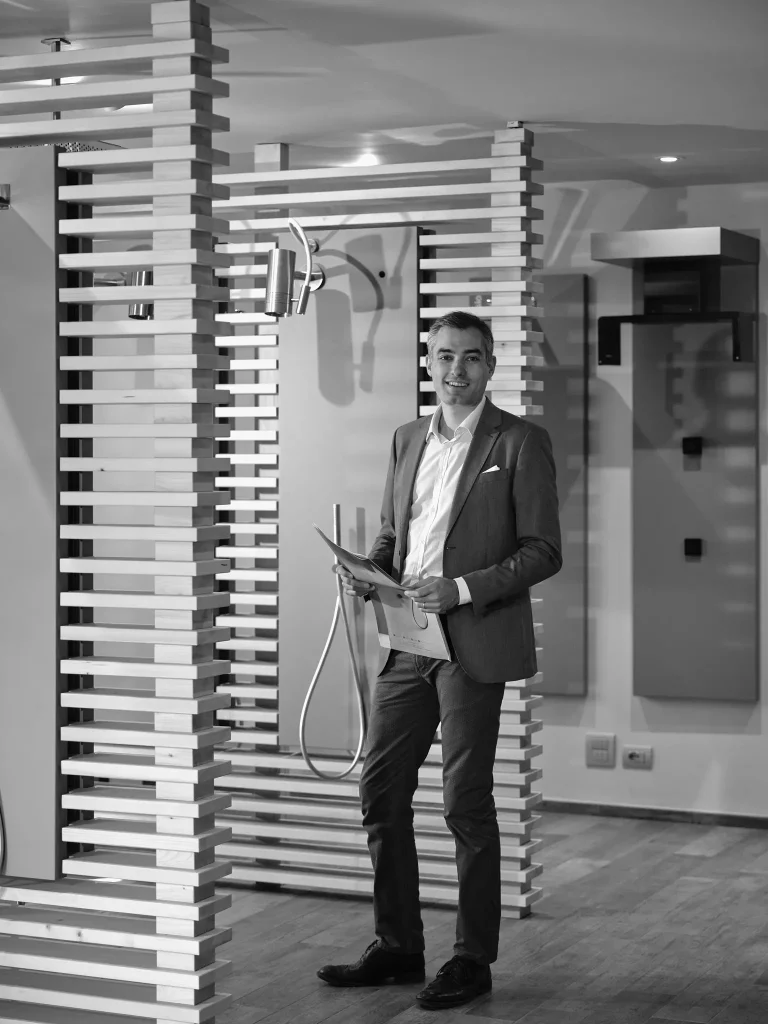 Sustainable design starts with the production process
We are committed to doing business in a sustainable way every day.
For us, reducing our environmental impact has proven to be crucial in order to be ready for new challenges and able to understand change in order to make the right choices: this is how we design the best solutions.
Lo spazio per le nuove creazioni non è mai stato così ampio