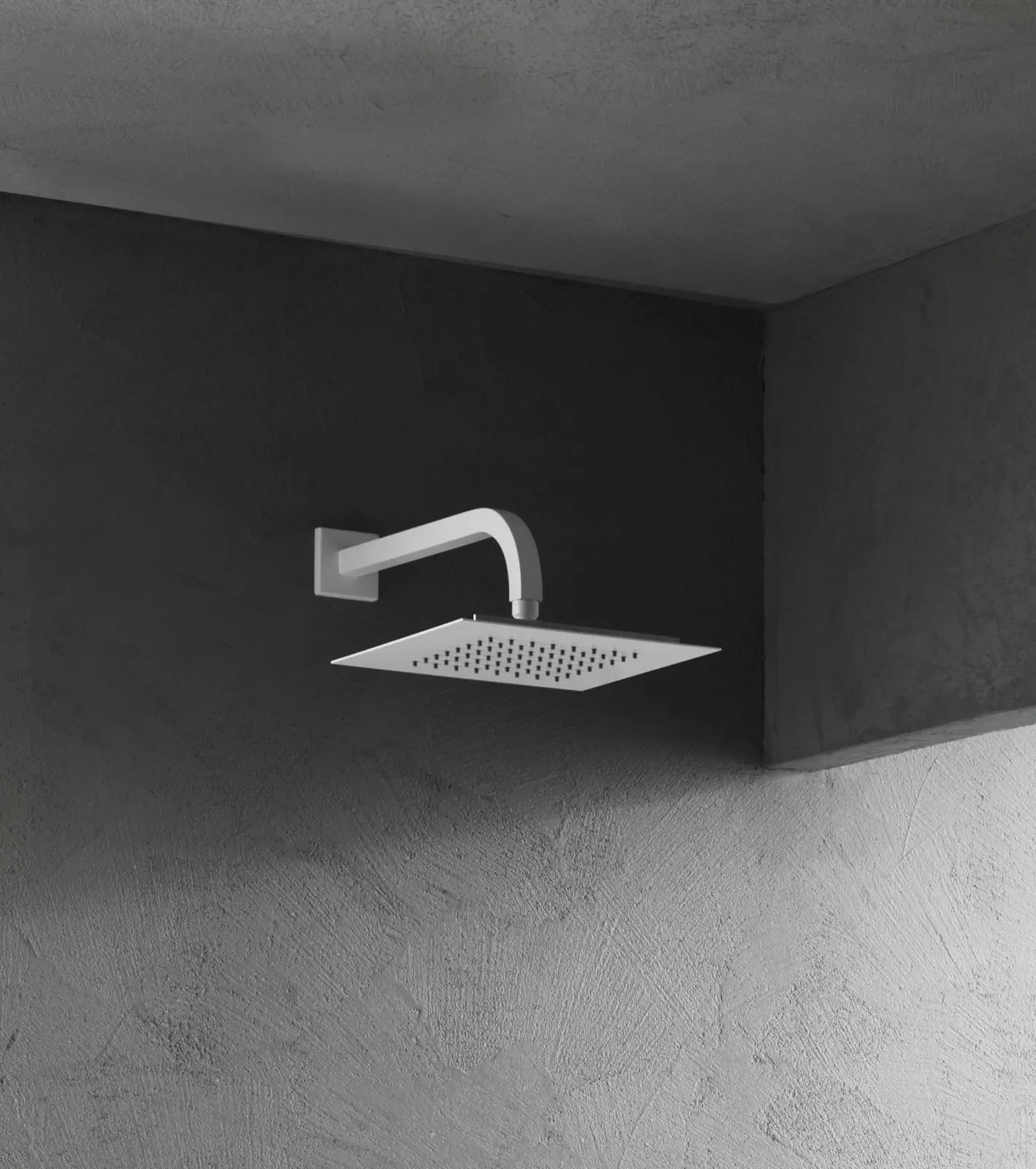 AQUAELITE: customisation in the bathroom environment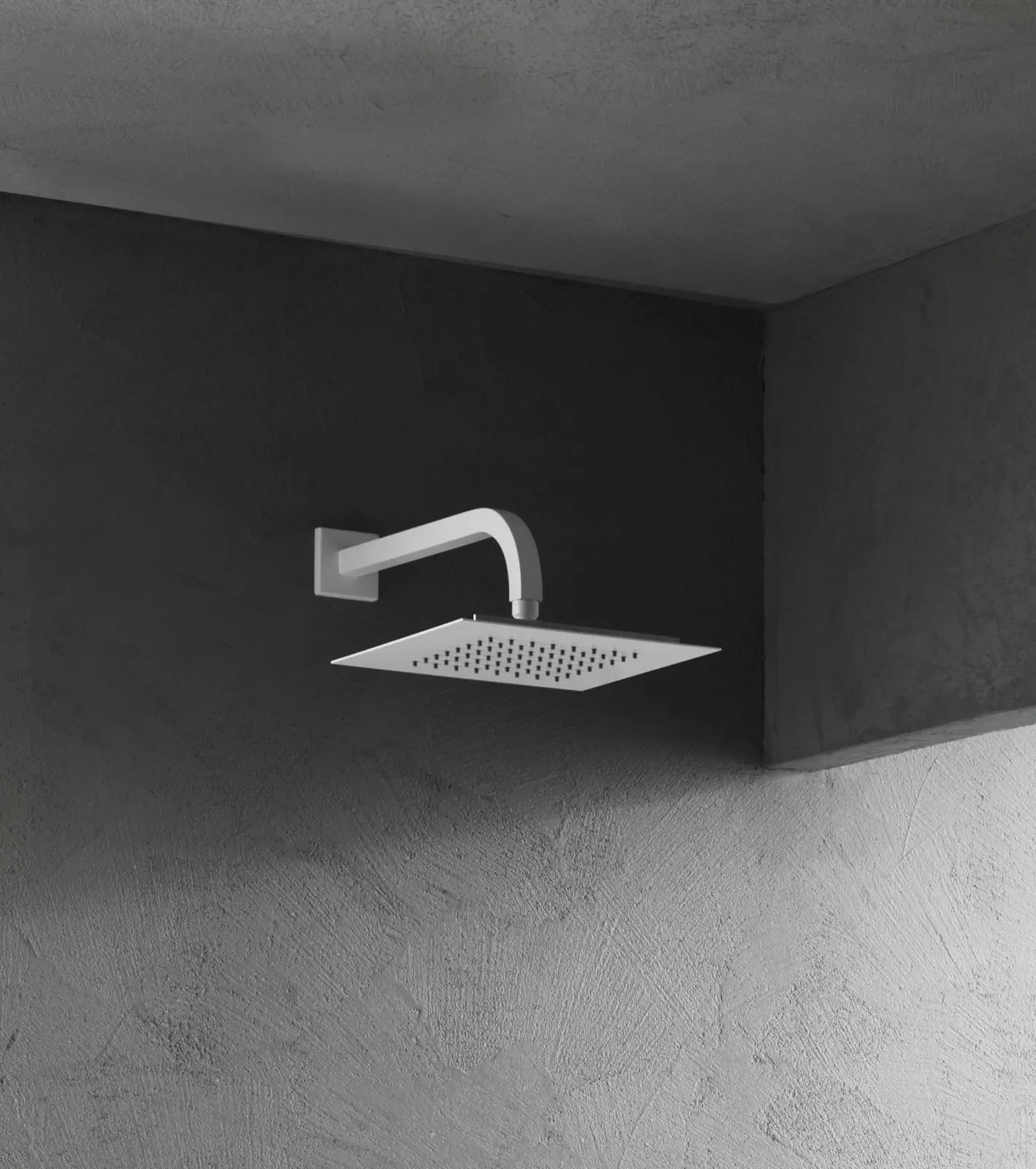 Green thinking at every stage of design, customization and Made in Italy: AQUAELITE strengthens its production of systems with high design content, excellent finishes and timeless materials.
AQUAELITE has represented excellence in the creation of elegant and innovative shower systems for many years. An artisan heart, handed down from generation to generation, looking to the future through investments in cutting-edge production technologies. A wide range of products with an unmistakable design, to bring about an emotional and unique experience while showering. Where does this need come from? The frenzy and speed of change of the age of technology, pushes man to think of the home environment in a totally new way: a place of well-being, tranquility and harmony. It is with this context in mind that AQUAELITE products are born.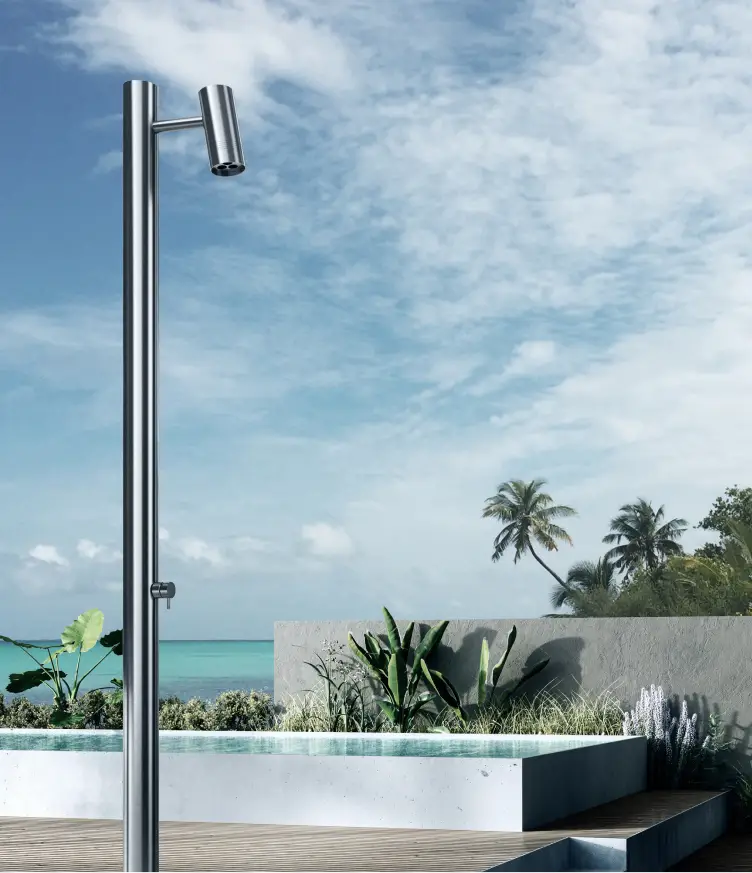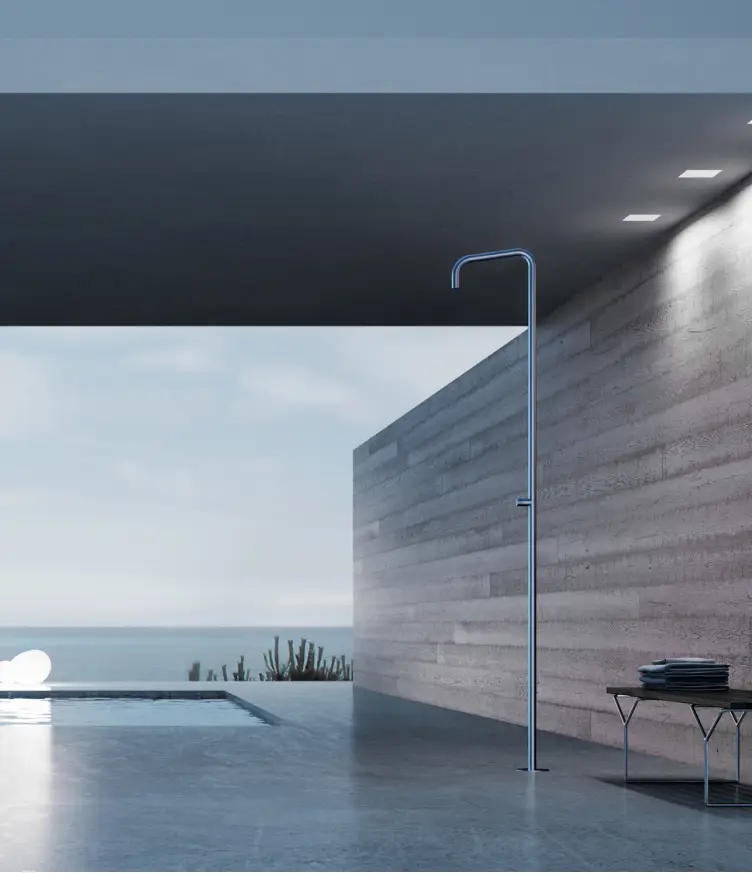 AQUAELITE's production recounts quality products that meet the demands of a discerning, detail-oriented public, but also the constant demand for respect and care that the environment in which we live makes on us day after day. Timeless systems, with a contemporary and refined design, conceived for both private and contract use. Their functional and aesthetic value is expressed in tailor-made shower systems, made with high-quality materials and refined finishes that do not follow fashions but surpass them, telling a unique taste and style. The concept of quality precisely, has always been a priority in the AQUAELITE world: an integral part of the company's philosophy, it extends to all stages of research, design and production. This is why every component of AQUAELITE shower systems is certified according to UNI EN ISO 9001:2015 standards for Quality Management Systems.
Wall-mounted, built-in, bath and shower mixers, shower column for indoor and outdoor use, products that meet high quality standards but capable of fitting into the most diverse environments, thanks to the design value of AQUAELITE designers and Aquaelite Lab technical department. The latter have always been involved in thinking, designing and implementing the collections. AQUAELITE shower systems give sensations of well-being and relaxation thanks to the design of shower heads with different types of jets: rain, waterfall, mist, laminar and massage jets with different intensities and sensations on the skin. There is also the possibility of adding tech components such as, for example, Bluetooth speakers and LED lights for color therapy.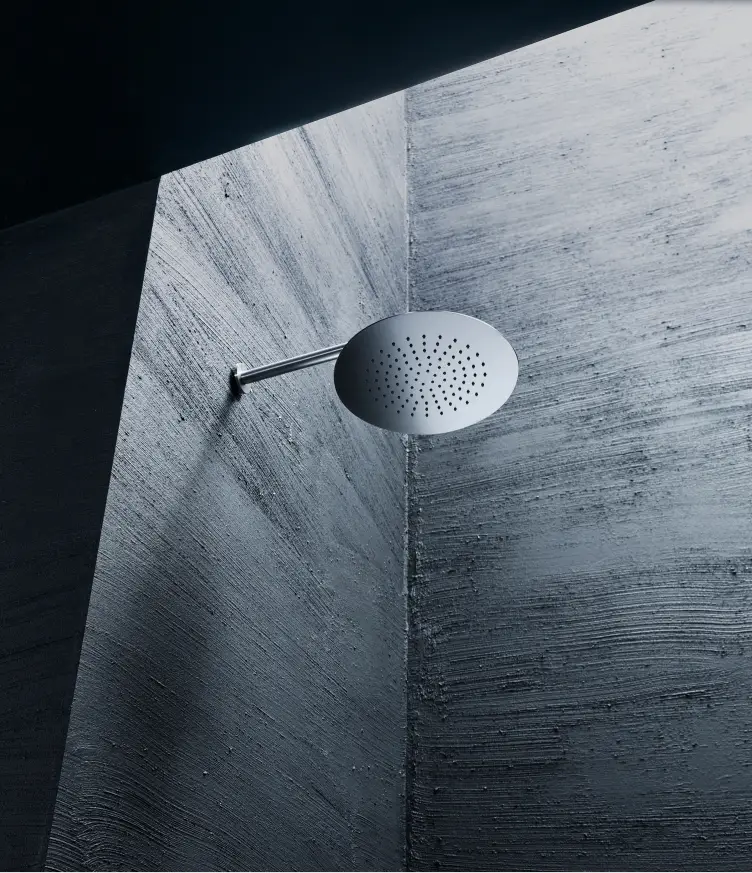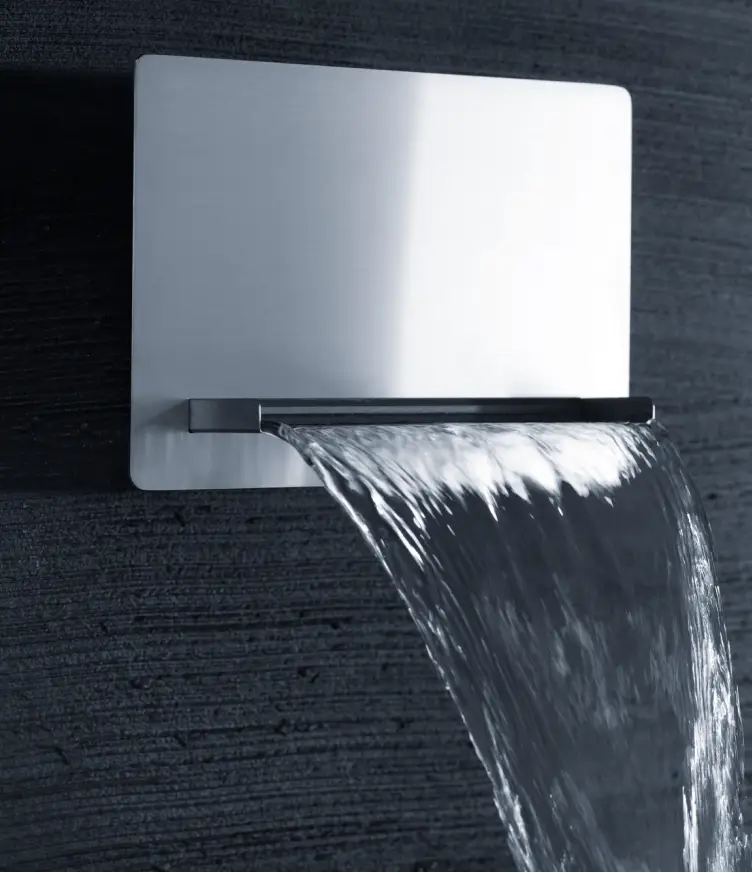 Wall-mounted cascade SF096A
Aesthetics and function, quality and flexibility: thanks to the use of high-performance machinery that ensures fast and efficient production processes aimed at reducing waste, AQUAELITE products underscore the "green" nature of a company that puts respect for the environment first. How? Thanks to two distribution systems that enable a reduction in water waste: water ring and anti-drop. The former is able to maximize product functionality at different pressure levels, optimizing performance with limited water consumption even on large showers. The second, on the other hand, is an anti-drop system for showerheads when the water is shut off, thus ensuring an immediate stop of the jet.
With products made in Italy, from design to development, production, assembly and testing, AQUAELITE represents an all-Italian jewel in the design of modern shower systems in line with the demands of an increasingly demanding market. Technicians and designers collaborate in the search for the best state-of-the-art and up-to-date solutions.
The perfect synthesis of quality materials and continuous research work, minimalist design and refined aesthetics, ever-changing finishes and timeless must-haves. Aquaelite systems are tailor-made for the most diverse environments but united by the desire to make one's bathroom a perfect corner of well-being, for those who love themselves and the environment in which they live.
Your well-being has a name, AQUAELITE.
Contact us for more information.