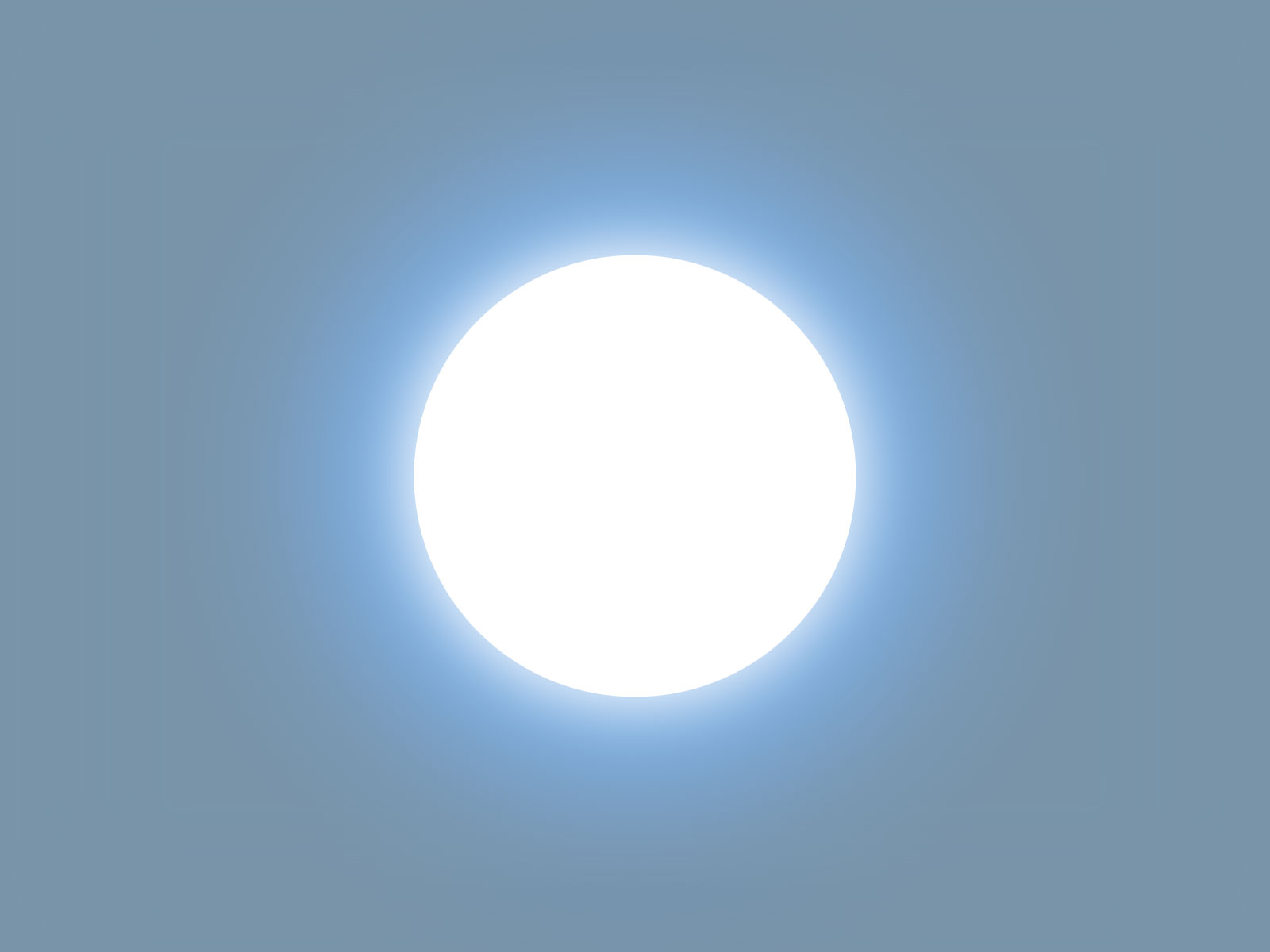 The collaboration between AQUAELITE and designer Alessandro Canepa continues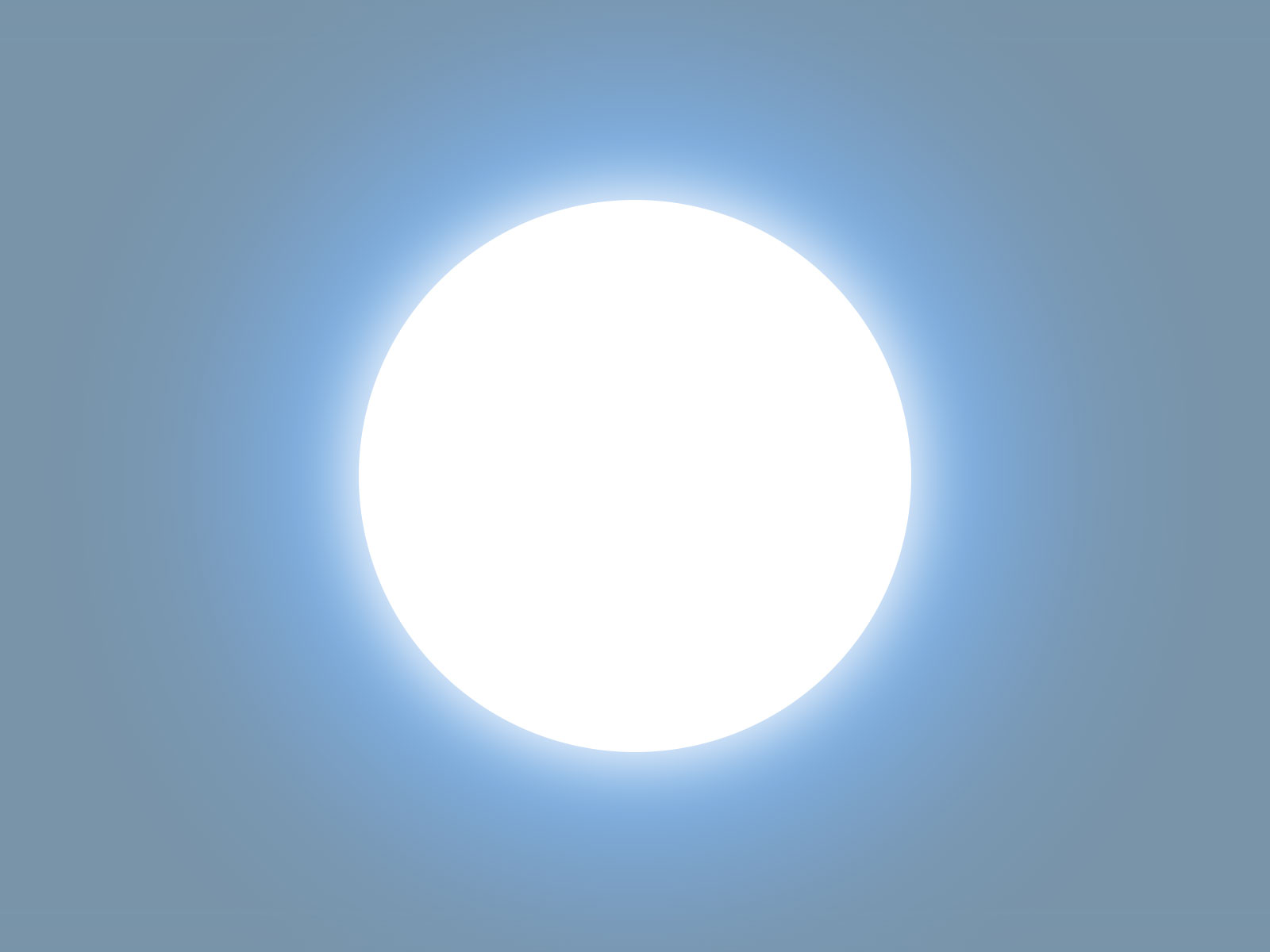 The collaboration between AQUAELITE and designer Alessandro Canepa continues
Following the success of NINFEA, the collection inspired by the beauty and purity of nature, the collaboration between AQUAELITE and designer Alessandro Canepa sees the creation of HALO.

HALO is a new wall-mounted shower head with a single spray jet and fascinating integrated lighting and will be among the novelties that AQUAELITE will present at Cersaie in Bologna.

Come and discover HALO in person, download here your free ticket to Cersaie.


A few words about the designer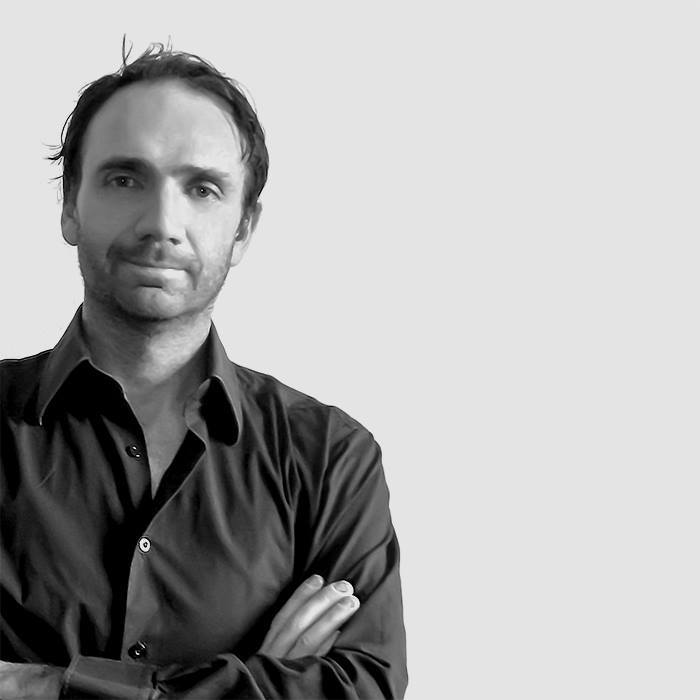 Alessandro Canepa was born in Milan in 1975 and graduated in Industrial Design at the Politecnico di Milano. Always in search of new stimuli, he immediately came into contact with numerous technical and design studios, where he was able to deepen his engineering know-how and develop his own aesthetic thinking.
Thus, a pragmatic approach to design emerges, a scrupulous attention to detail but at the same time a profound understanding of the object in its entirety in relation to technological, production and economic constraints. A philosophy of form that stems from a natural inclination to observe the surrounding reality aimed at the continuous search for simplicity, beauty and dynamism with the intention of enhancing the sensorial and emotional side of the object.

Alessandro Canepa x AQUAELITE


The collaboration between AQUAELITE and Alessandro Canepa began in 2017 with the NINFEA collection.


NINFEA is the bathroom collection for private individuals and spas born under the banner of wellness. Modularity and customisation are the keywords, the functions of the traditional shower head are broken down and rearranged at will just like the leaves of a water lily. The different components all have a specific function: chromotherapy, rain jet, waterfall, vaporizer and music, and just like the large round leaves of water lilies, they are available in different sizes, colours and finishes.

Discover the collection

NINFEA at Cersaie 2023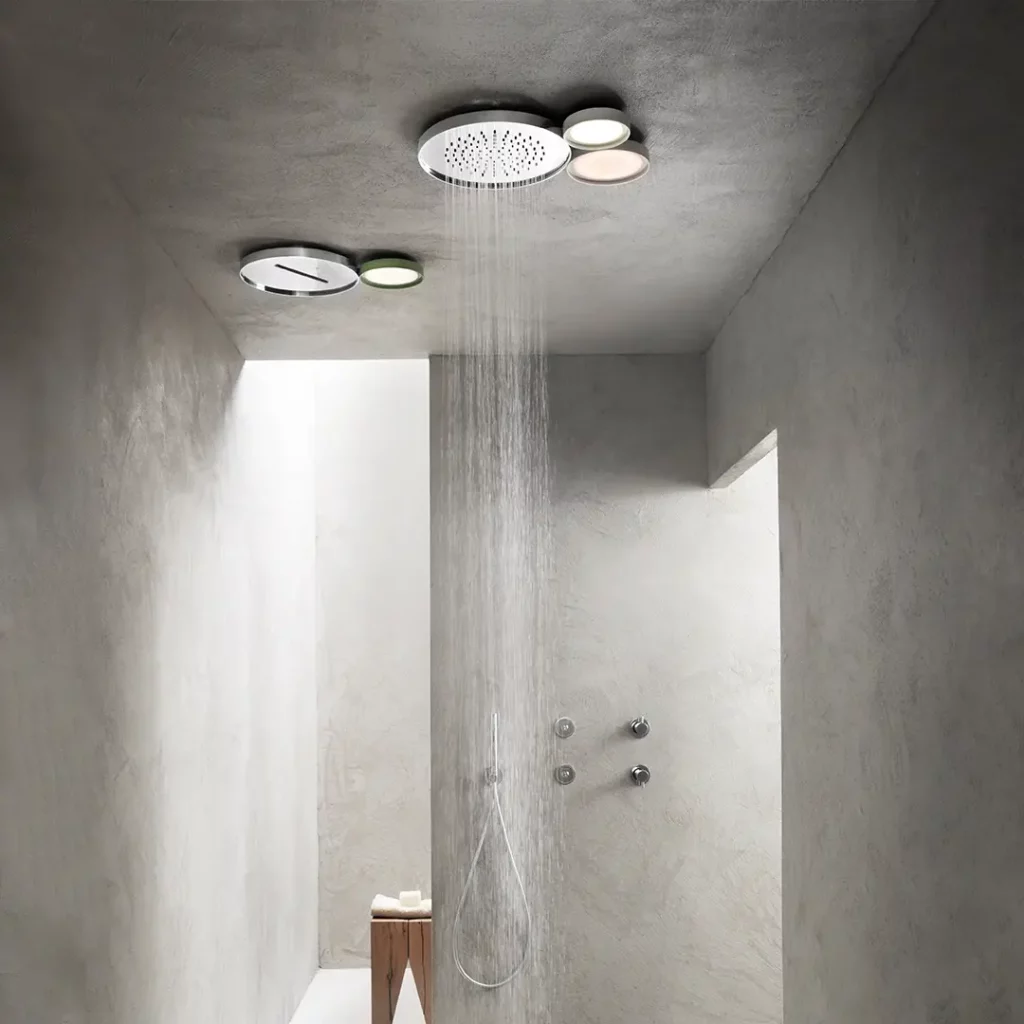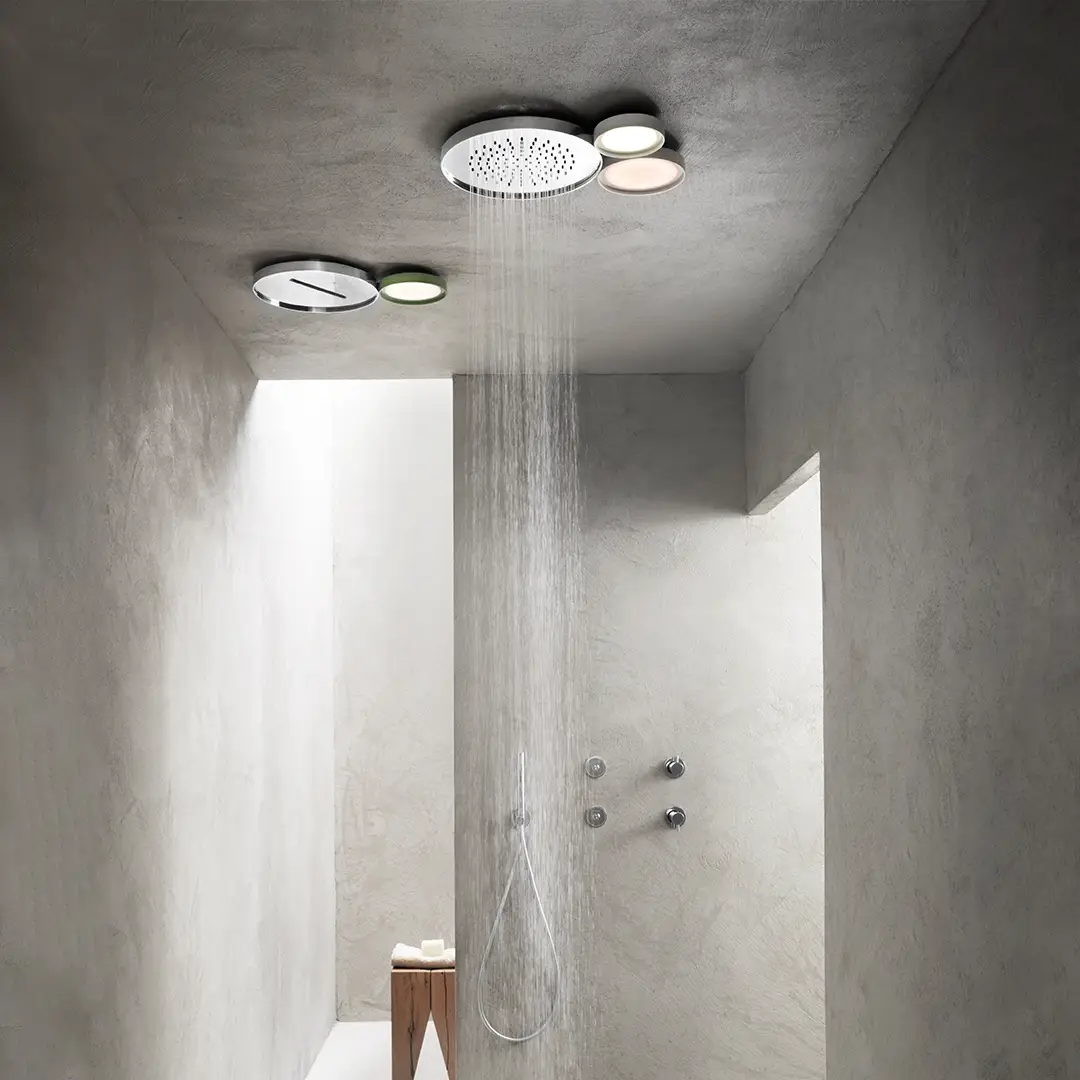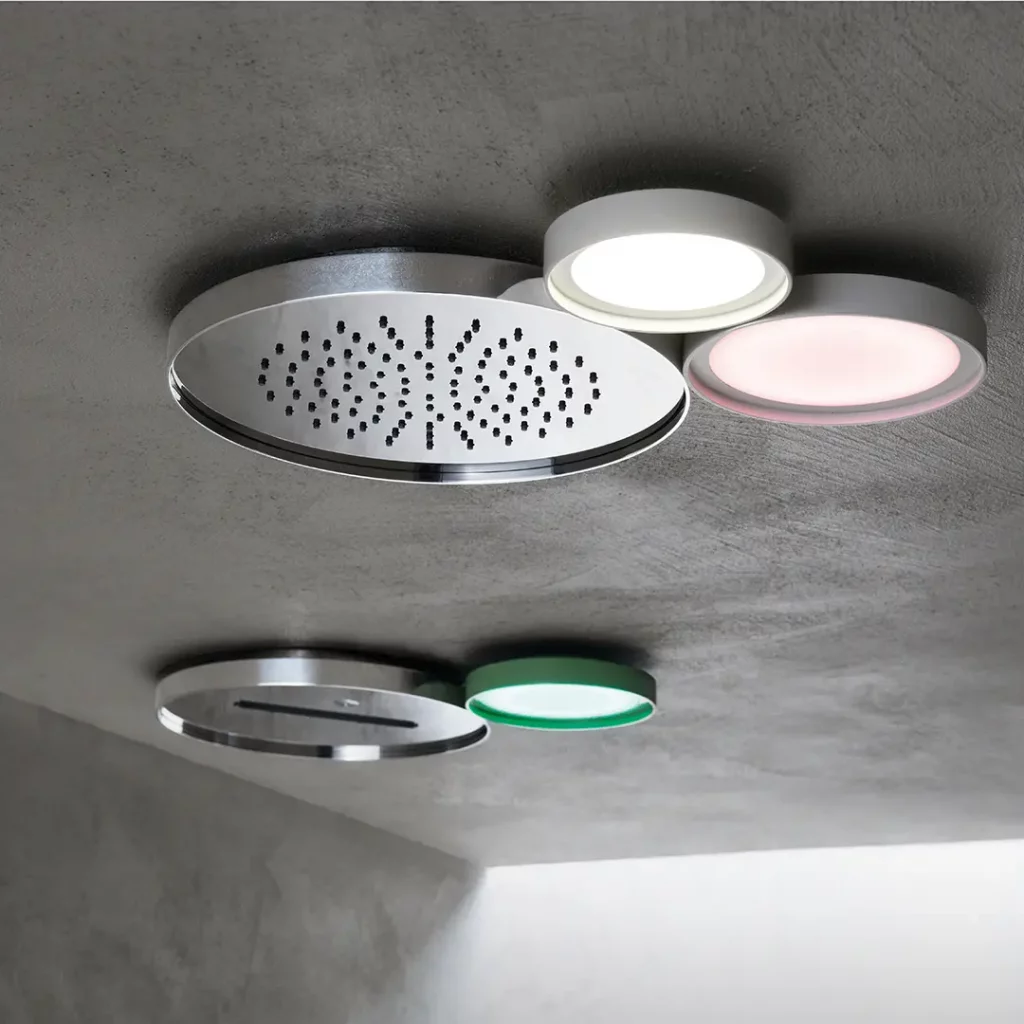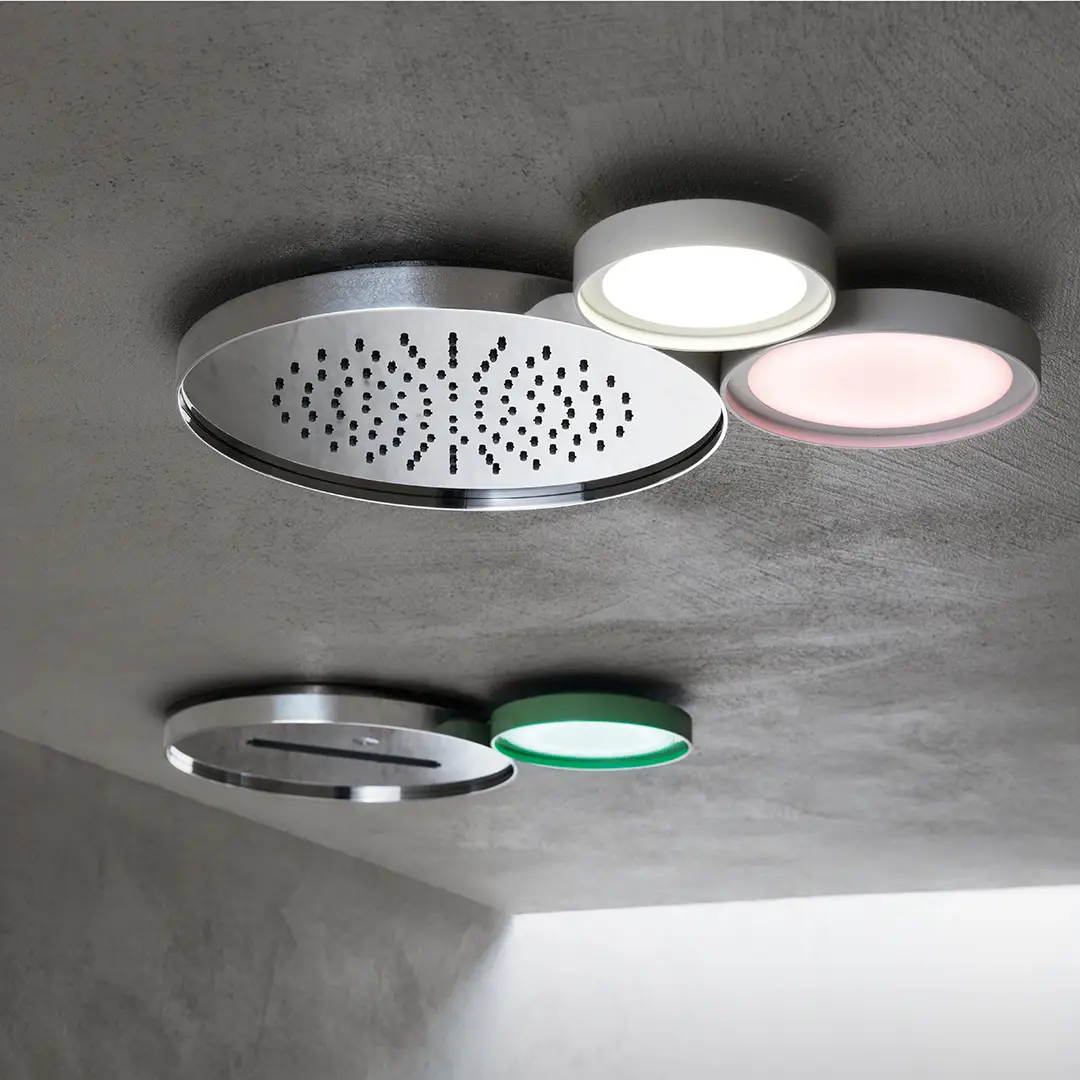 NINFEA will also be present at Cersaie 2023, as part of the #ROUTE40 exhibition.

#ROUTE40 will be a journey through the collections that have made history in the first 40 years of the Bologna exhibition. An enthralling exhibition itinerary organised on the occasion of the 40th edition of Cersaie that will relive the highlights of four decades of evolution, design and technology.

We look forward to seeing you at Cersaie in Bologna
25 – 29 September 2023 | Hall 22, Stand B-107