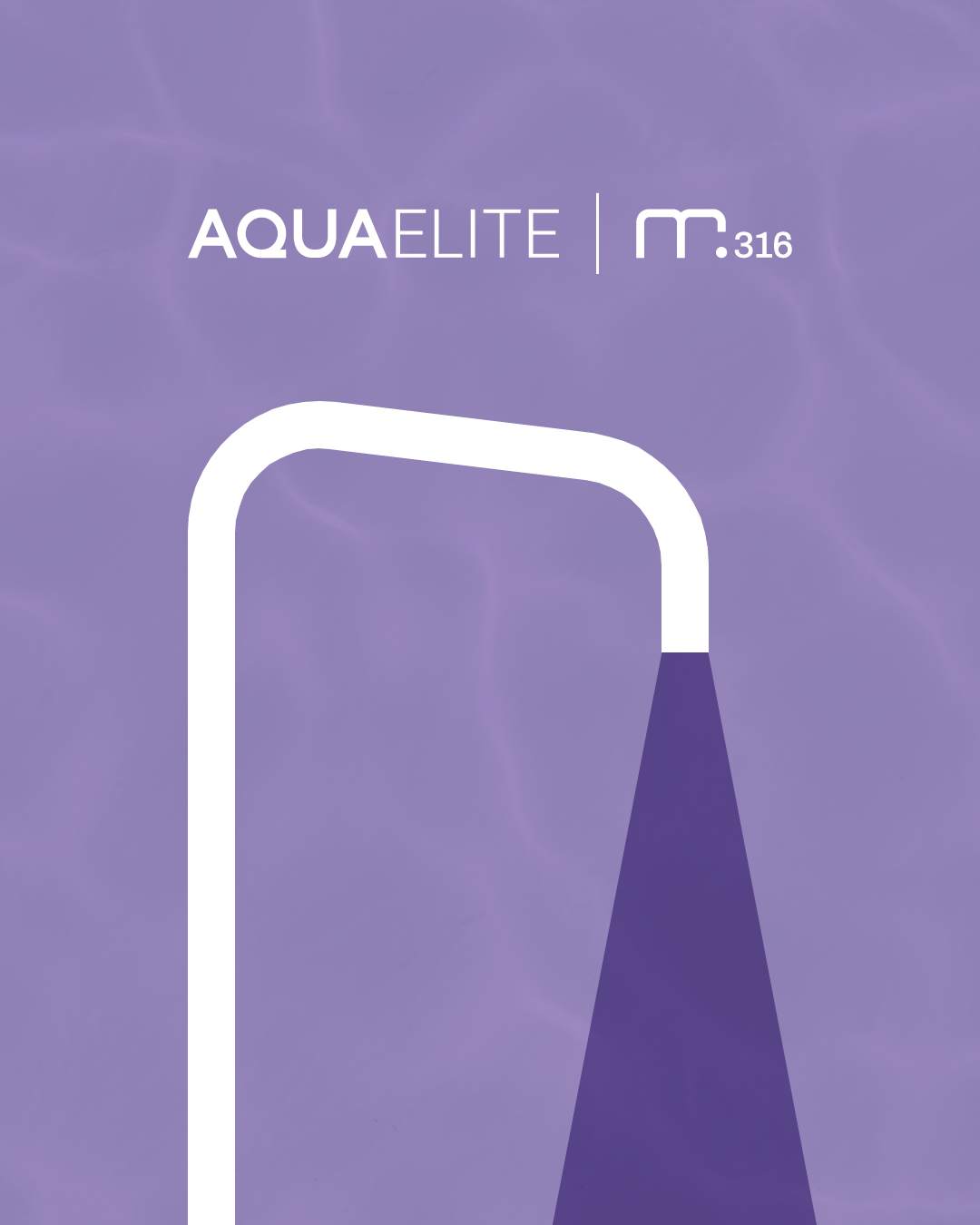 AQUAELITE at Cersaie 2023: the future of the shower is colorful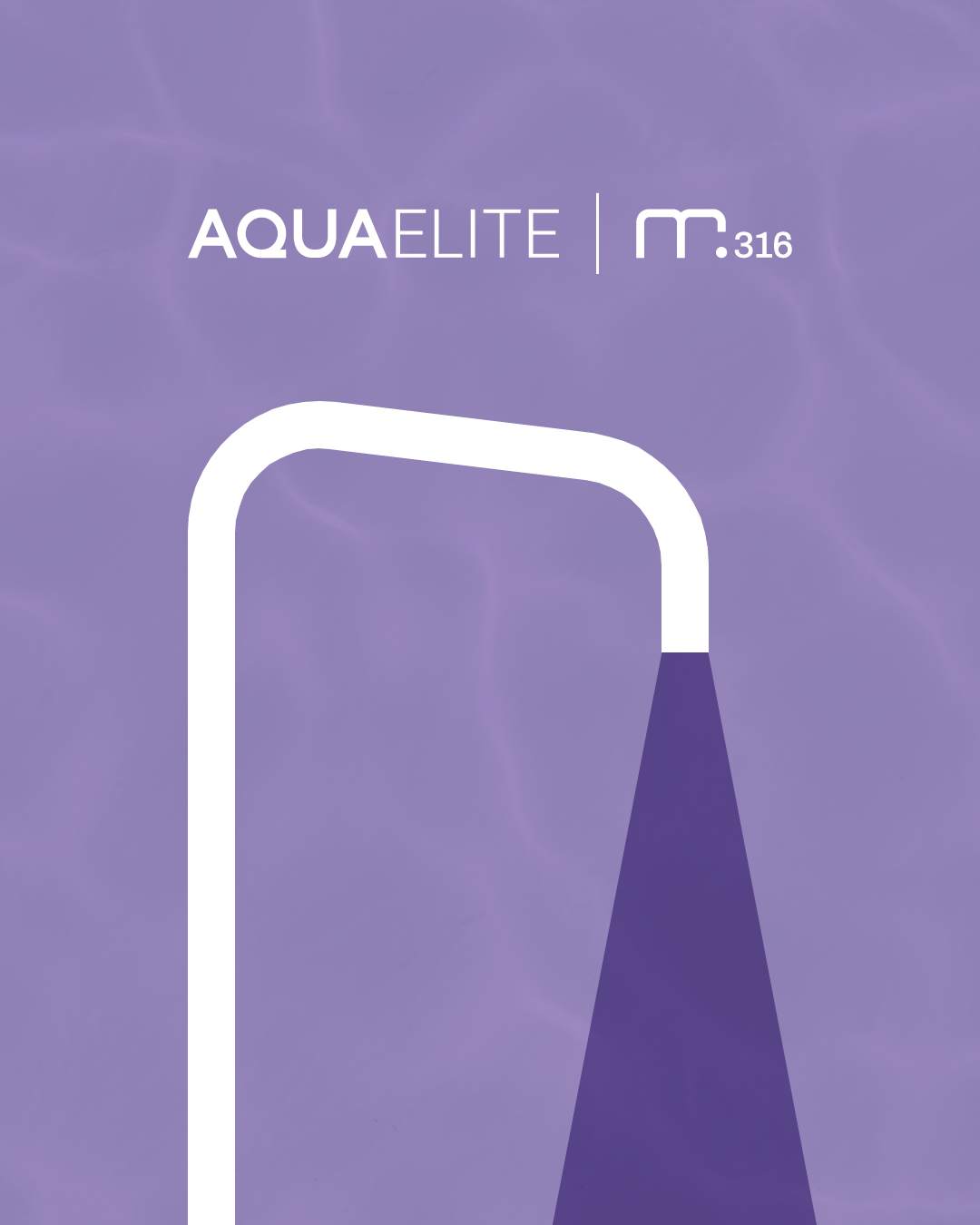 AQUAELITE at Cersaie 2023: the future of the shower is colorful.
New finishes for Metal 316. The CL028 E freestanding shower column from the collection is coloured in purple, orange, blue, sage and sand and returns to Cersaie 2023, this time as a protagonist at stand B-107, hall 22.

Want to see it in person? Download the free ticket to Cersaie here.

Metal 316 is purity that enhances design. It is entirely made of stainless steel, a material chosen for its characteristics of resistance, eco-friendliness and hygiene, as well as for its aesthetic value. At the same time, it makes the product versatile and adaptable to any environment, outdoor or indoor.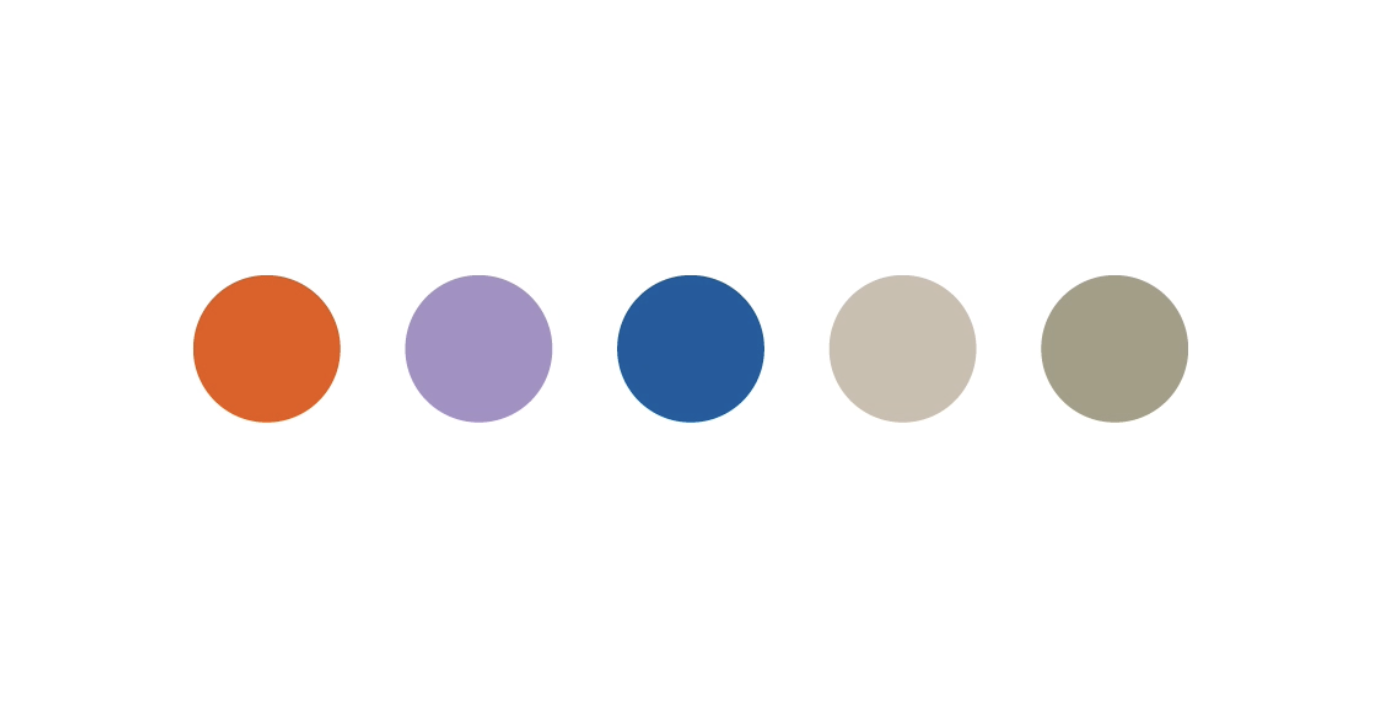 The CL028 E freestanding shower column is the jewel in the crown of the Metal 316 collection that stands out for its understated, graceful style, clean, essential lines and ergonomic shapes.At Cersaie 2023 it will also colour the stand, with a 'disruptive' visual that will play on the width of the water jet that the ø 35 mm shower head can create.

The Metal 316 shower head, despite its narrow opening, is designed and manufactured to deliver a comfortable rainfall jet that provides a powerful anti-stress action. AQUAELITE LAB's in-house technical department works constantly to reconcile design and functionality. In fact, the jet technology has been specially designed to totally envelop the body during the shower ritual, reaching an opening of 25cm to guarantee maximum comfort.


It will not only be the new look of the Metal 316 that will be AQUAELITE's novelty for this Cersaie 2023. As many as 7 new products will be presented.

Want to find out which ones in advance? Subscribe to the newsletter to receive all spoilers!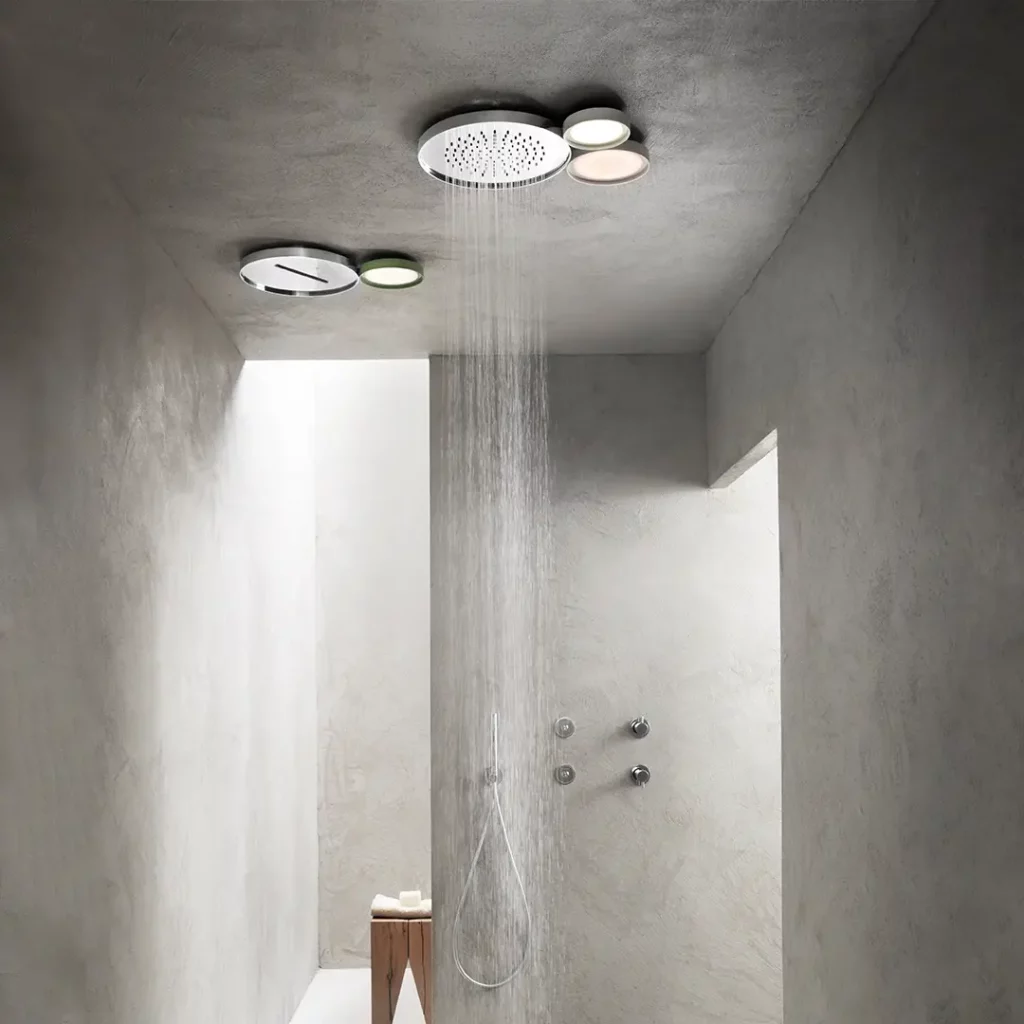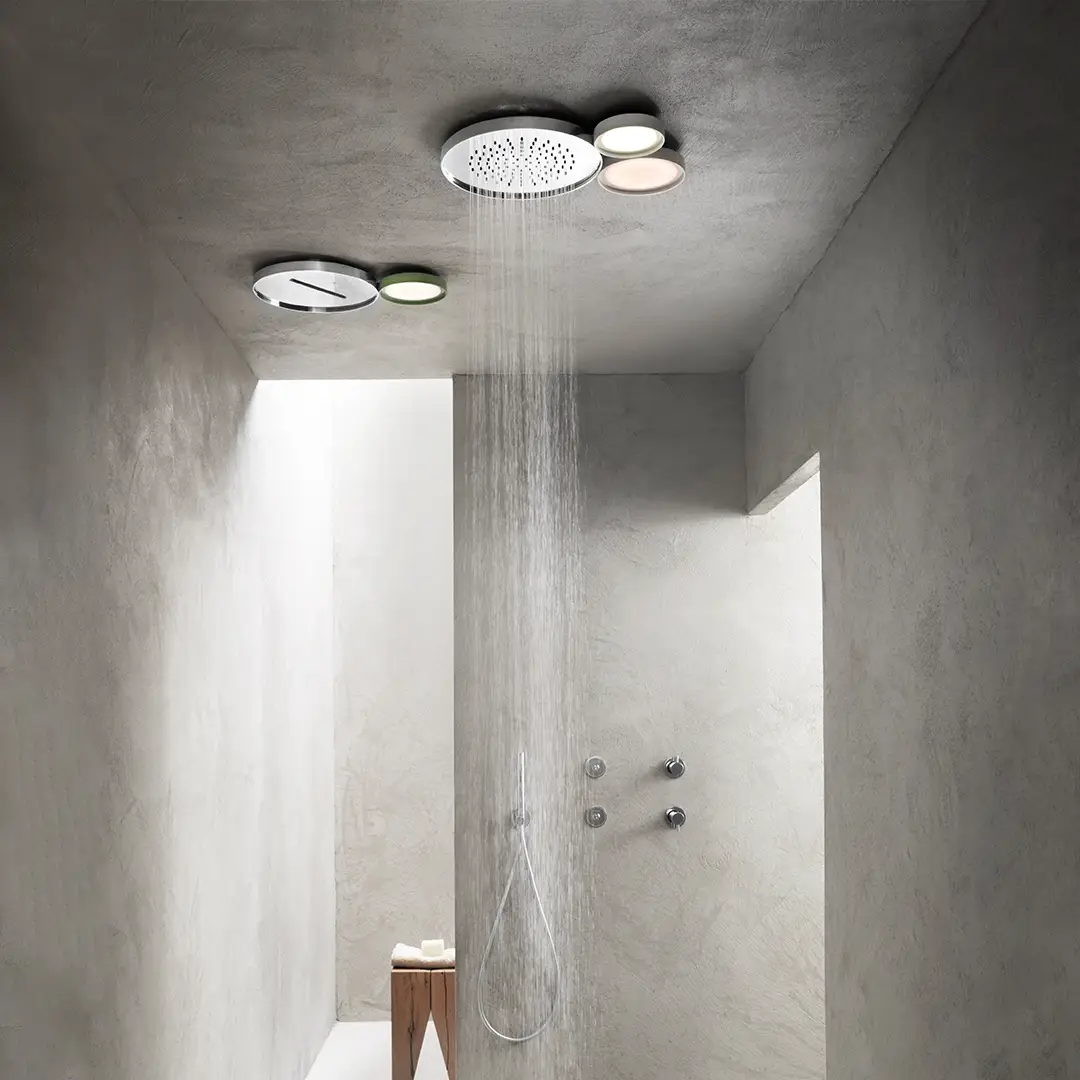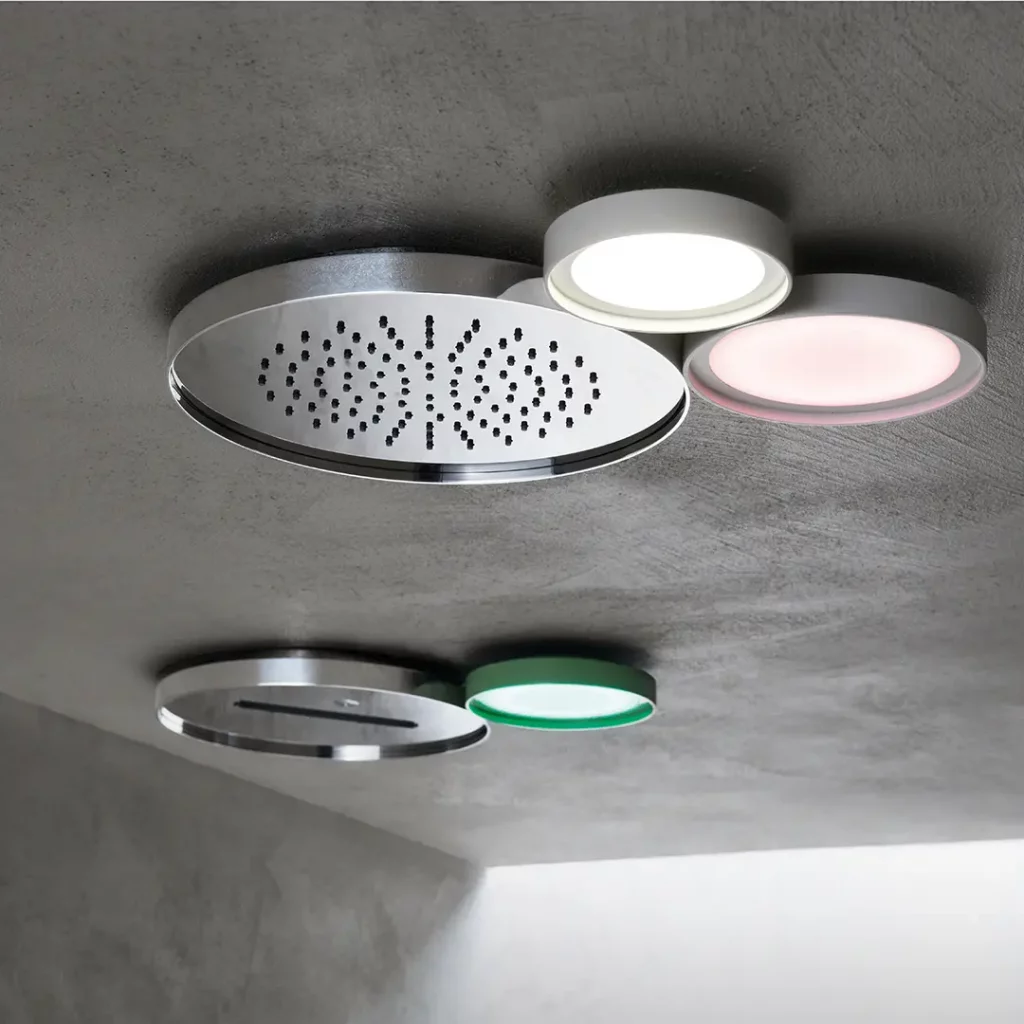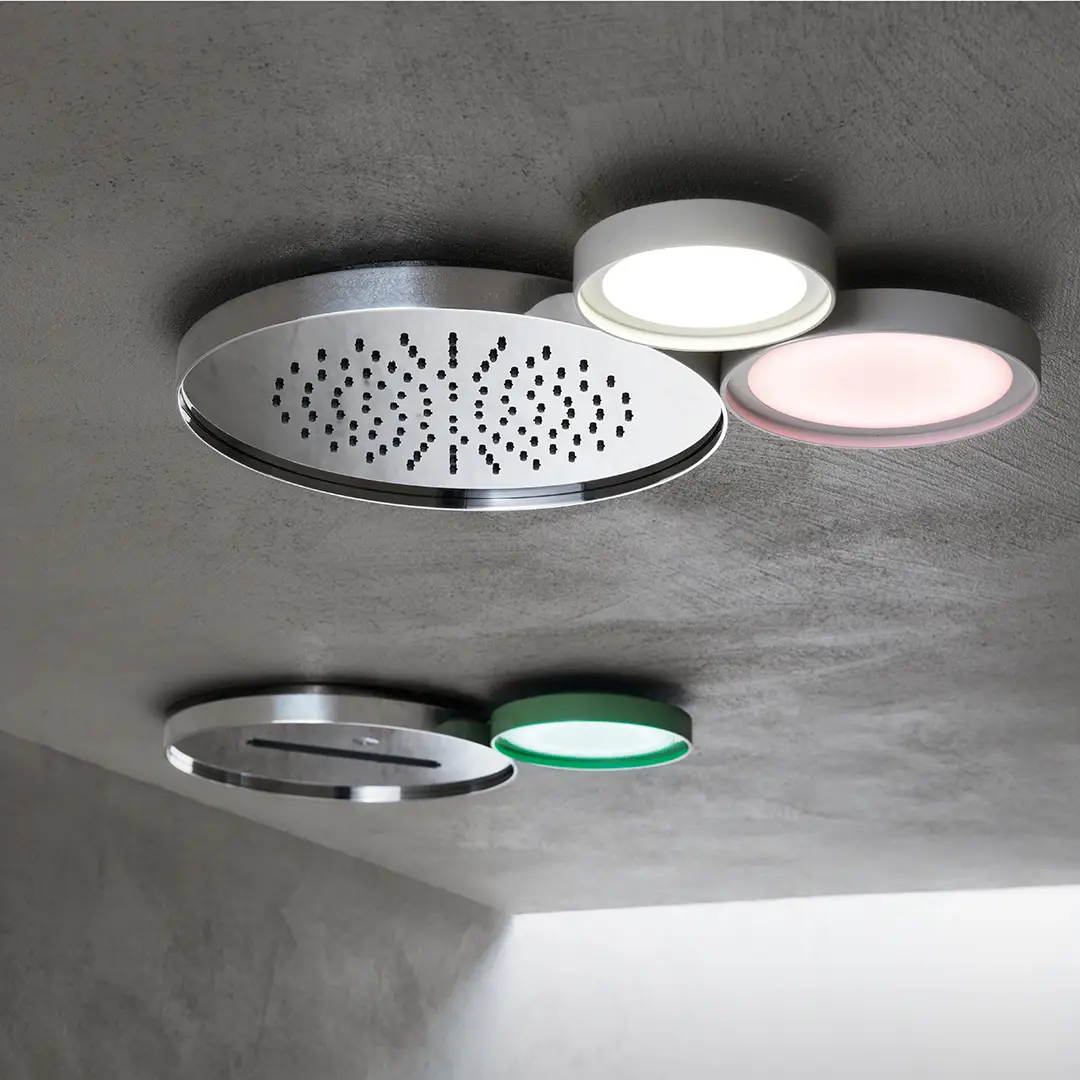 NINFEA, the collection created in collaboration with the Milanese designer Alessandro Canepa, will also be present at Cersaie 2023. It will be part of the #ROUTE40 exhibition, a journey through the collections that made history in the first 40 years of the Bologna fair.

We look forward to seeing you at Cersaie 2023 in Bologna from 25 to 29 September.
Stand B-107, Hall 22