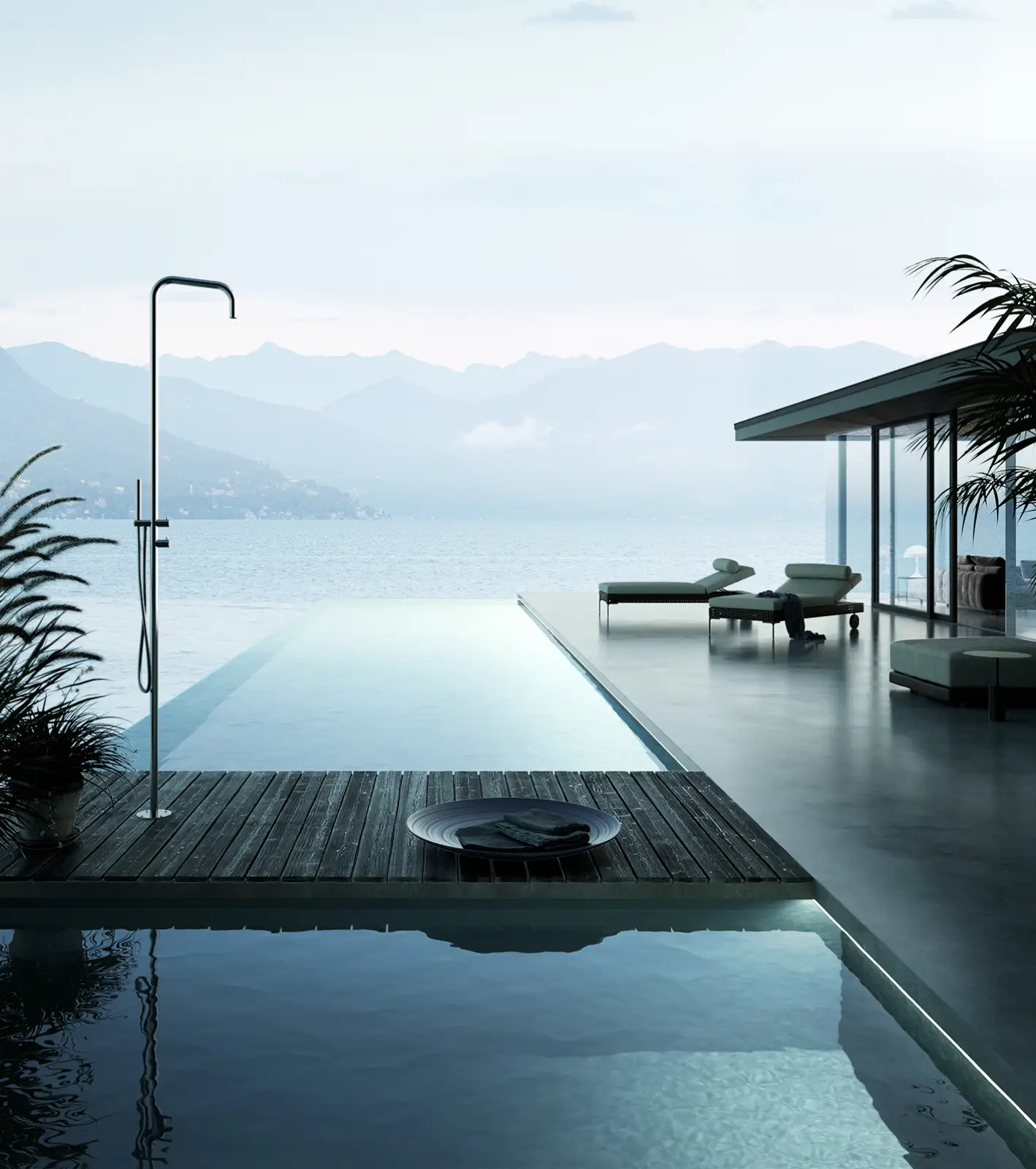 Get inspired with AQUAELITE Outdoor solutions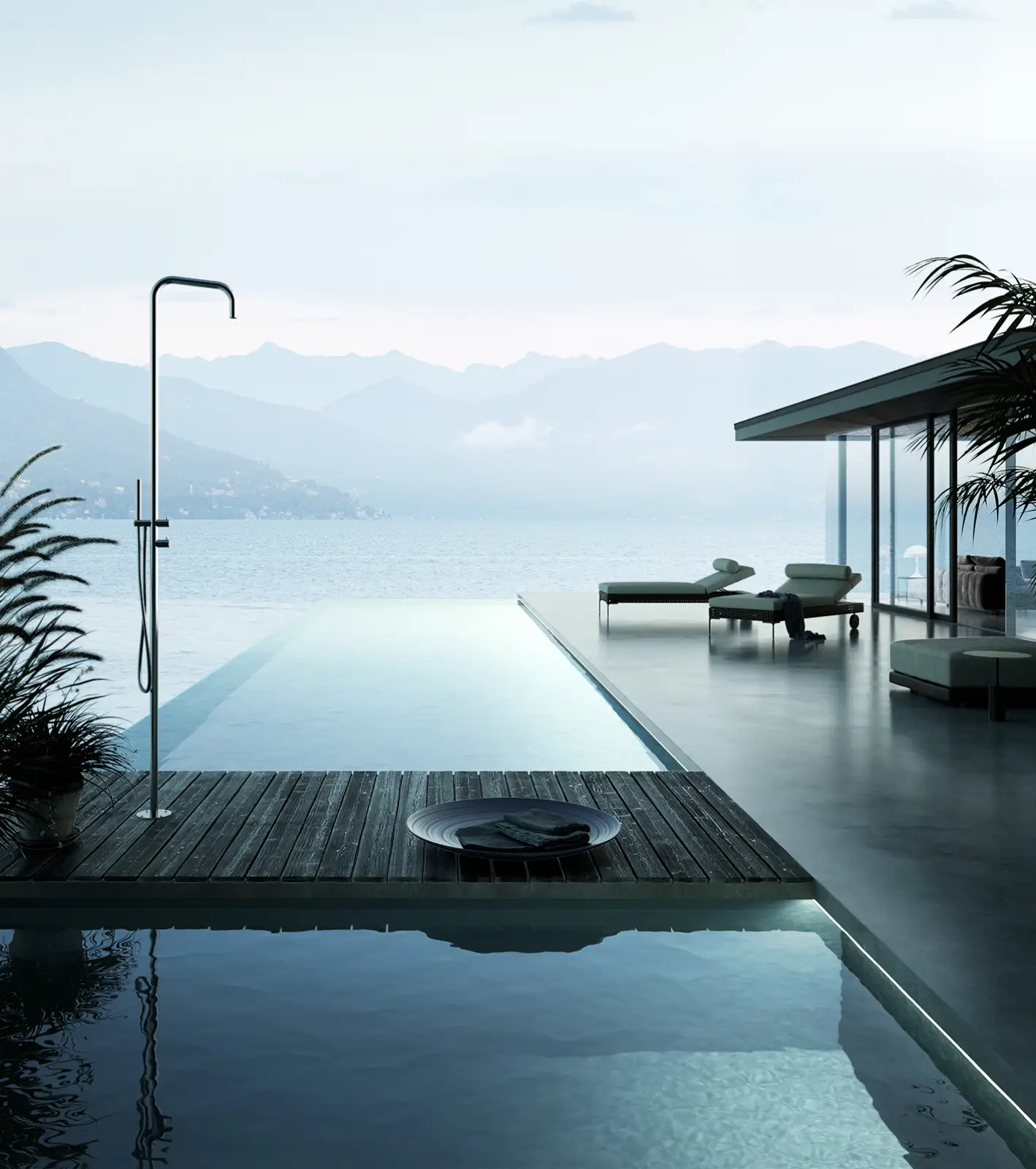 Sleek, modern and minimalist. Be inspired by AQUAELITE's solutions for your outdoor space.
Design and innovation come together in a contemporary vision of the Outdoor space that is mirrored in inspirational, elegant and minimalist new environments.
AQUAELITE outdoor showers are designed, manufactured and tested to cope with all weather and usage conditions, which is why they are made of 316 stainless steel for maximum eco-friendliness and hygiene.
Thanks to the wide range of solutions with modern and essential lines, our showers are versatile and adaptable to any environment, whether outdoors such as gardens, terraces, swimming pools where you can rediscover and fully relive the sensations of a real spa or indoors, designed for lofts or designer open spaces.
Cultivate your inspiration, download the Outdoor brochure here!
Our showers express all the beauty of their forms and the maximum of their technical potential. Let's see them together.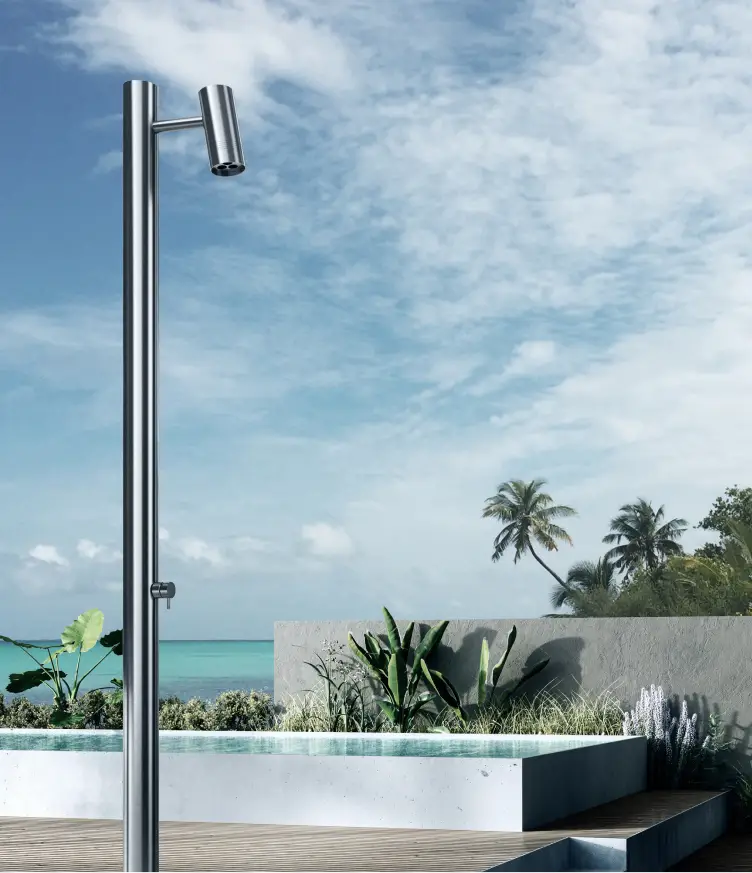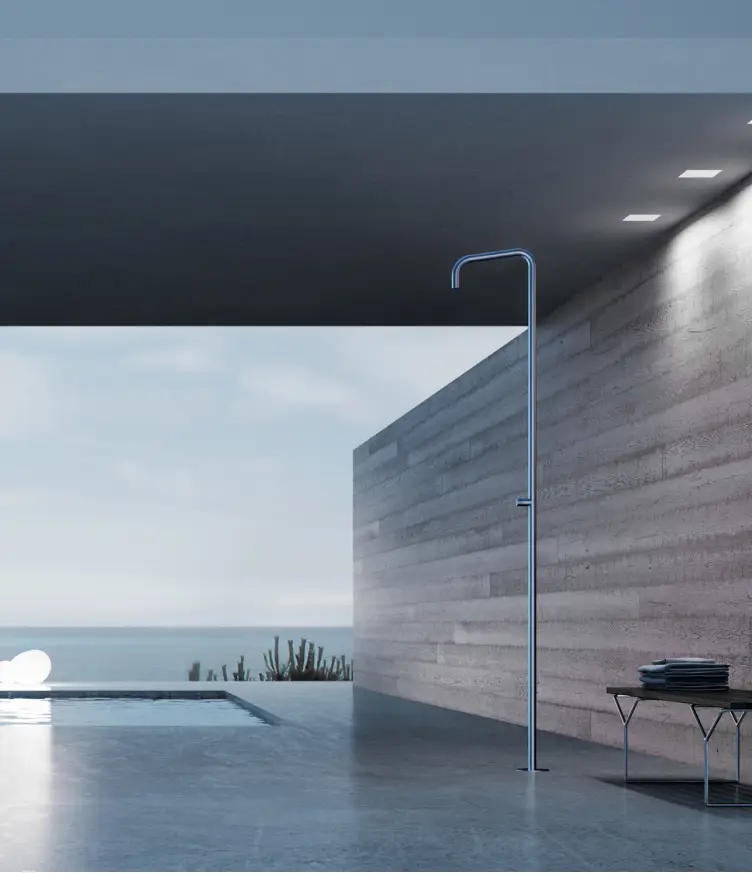 The KINO shower head suggests different style interpretations and customization opportunities to suit different spaces and uses, ideal with freestanding column in Outdoor relaxation areas.
The highlight of the METAL 316 collection is the freestanding shower column, which is distinguished by its understated, graceful style, clean lines, and ergonomic shapes.
The outdoor shower column is designed and manufactured to deliver a comfortable, enveloping spray to ensure a powerful anti-stress action.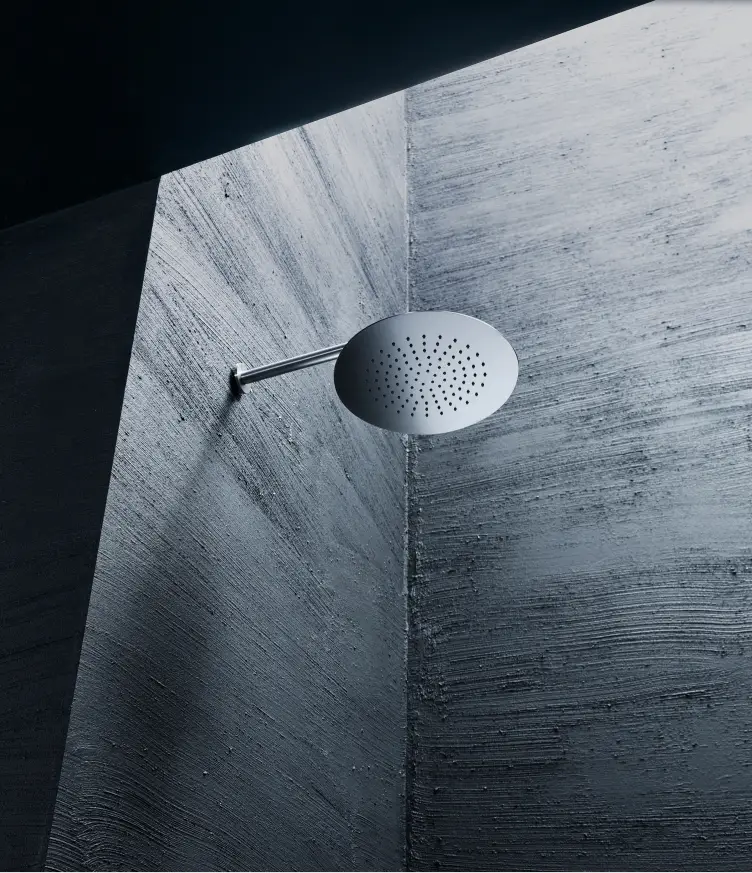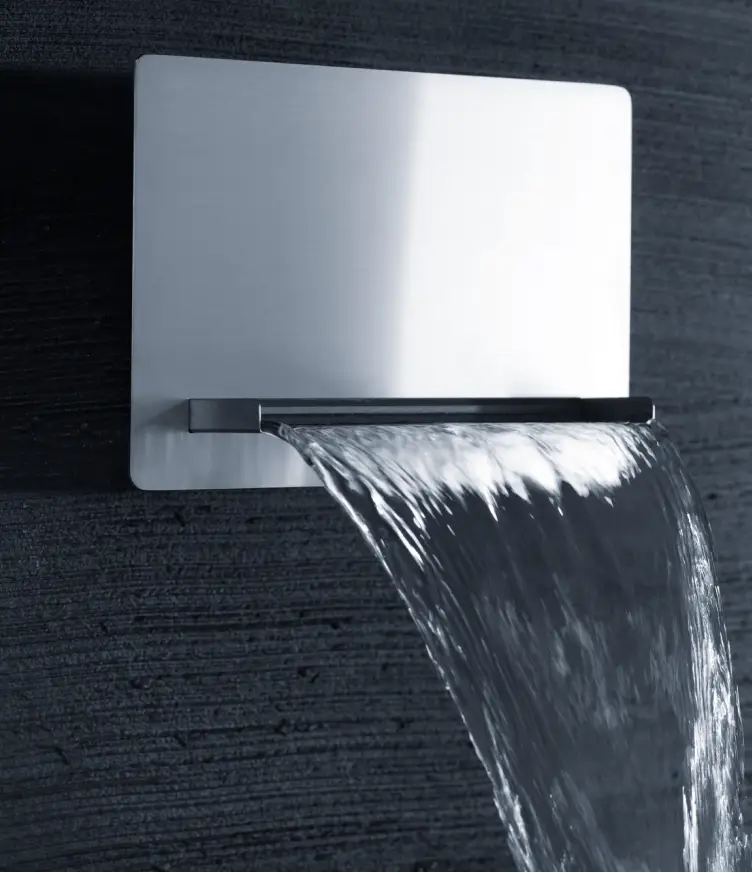 Wall-mounted cascade SF096A
The Ø250 rainfall shower head from the METAL 316 collection, with pleasant aesthetic value is capable of perfecting the style of any room.
For an even more immersive design, the SF096A wall-mounted cascade with cascading spray is suitable for recreating small spas in outdoor settings.
Would you like to know all available products? Contact us here, Or check out our products catalogue.